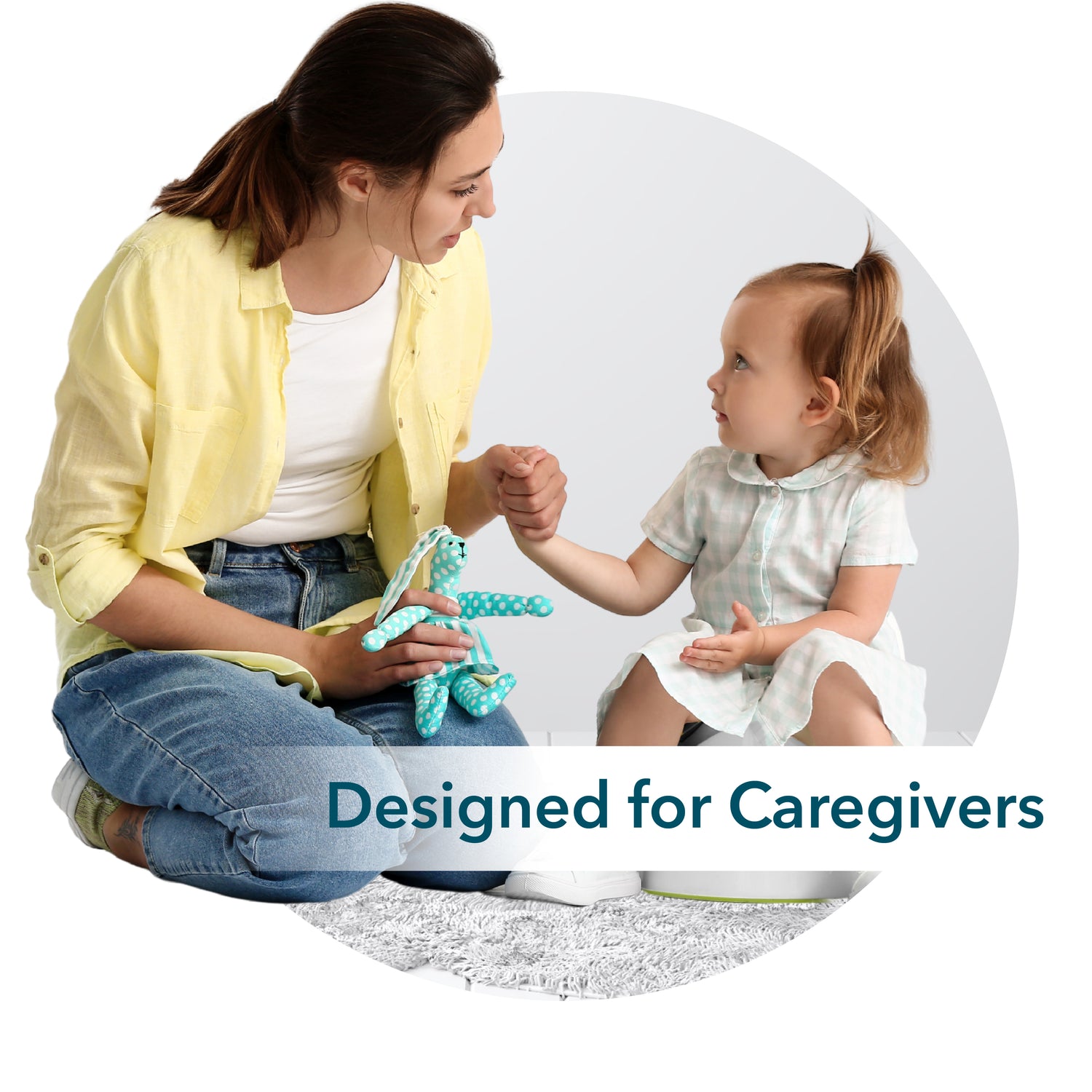 Potty Training Done Right
Potty training can be a very stressful time for parents and children alike. The screaming, the breakthroughs, the regressions & accidents! We've been there. That's why we designed our products to make clean up time simple and easy.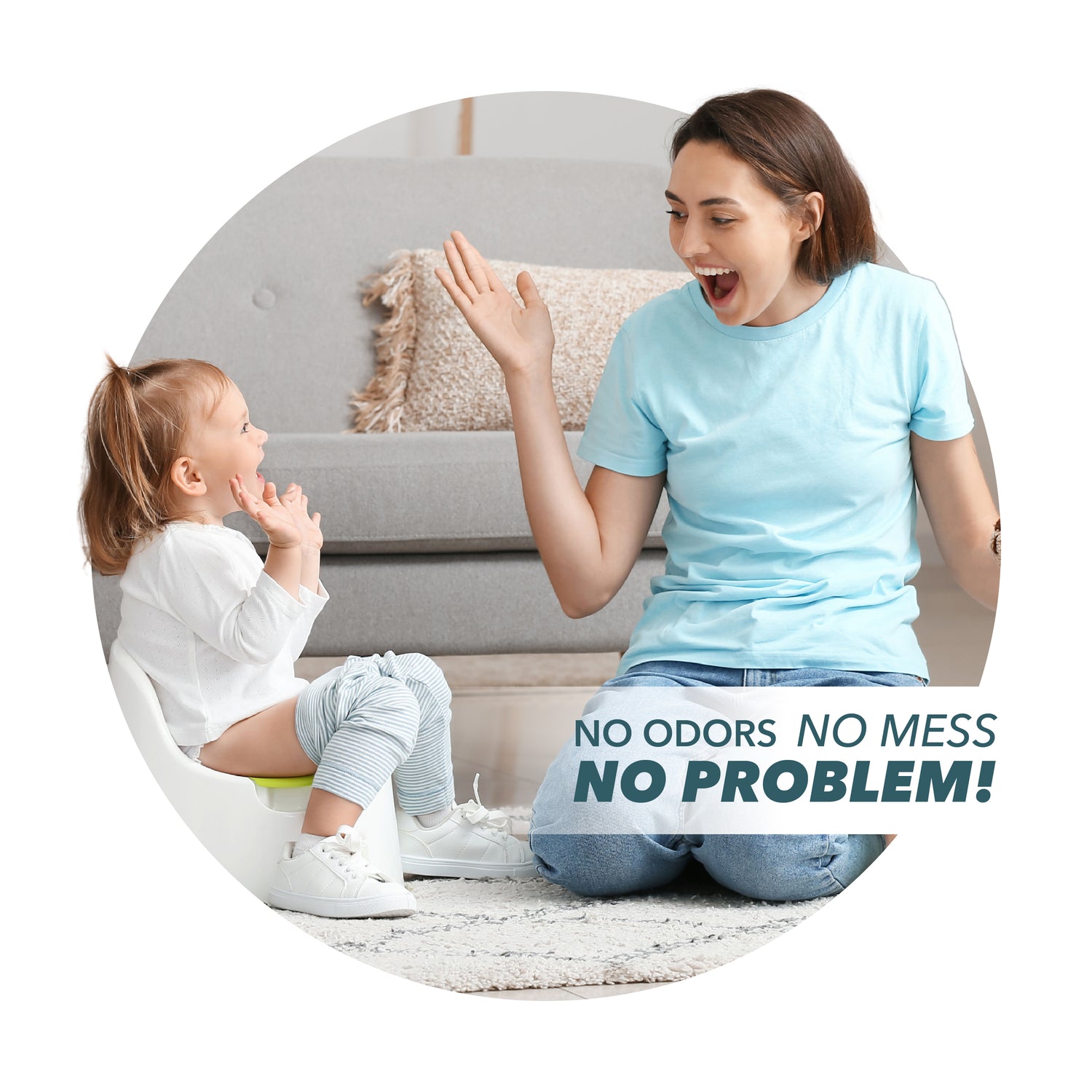 Quick Cleaning, Parent Approved
Our universal liners fit most of the popular training toilets, allowing for easy removal. Combined with our super absorbent pads, you'll find the stress of cleaning lifted as you simply pull out the bag, tie it closed and discard. No more messy cleaning sessions for you!
EASY TO DISPOSE

SANITARY TO USE

BPA & PVC FREE

LEAK-PROOF LINER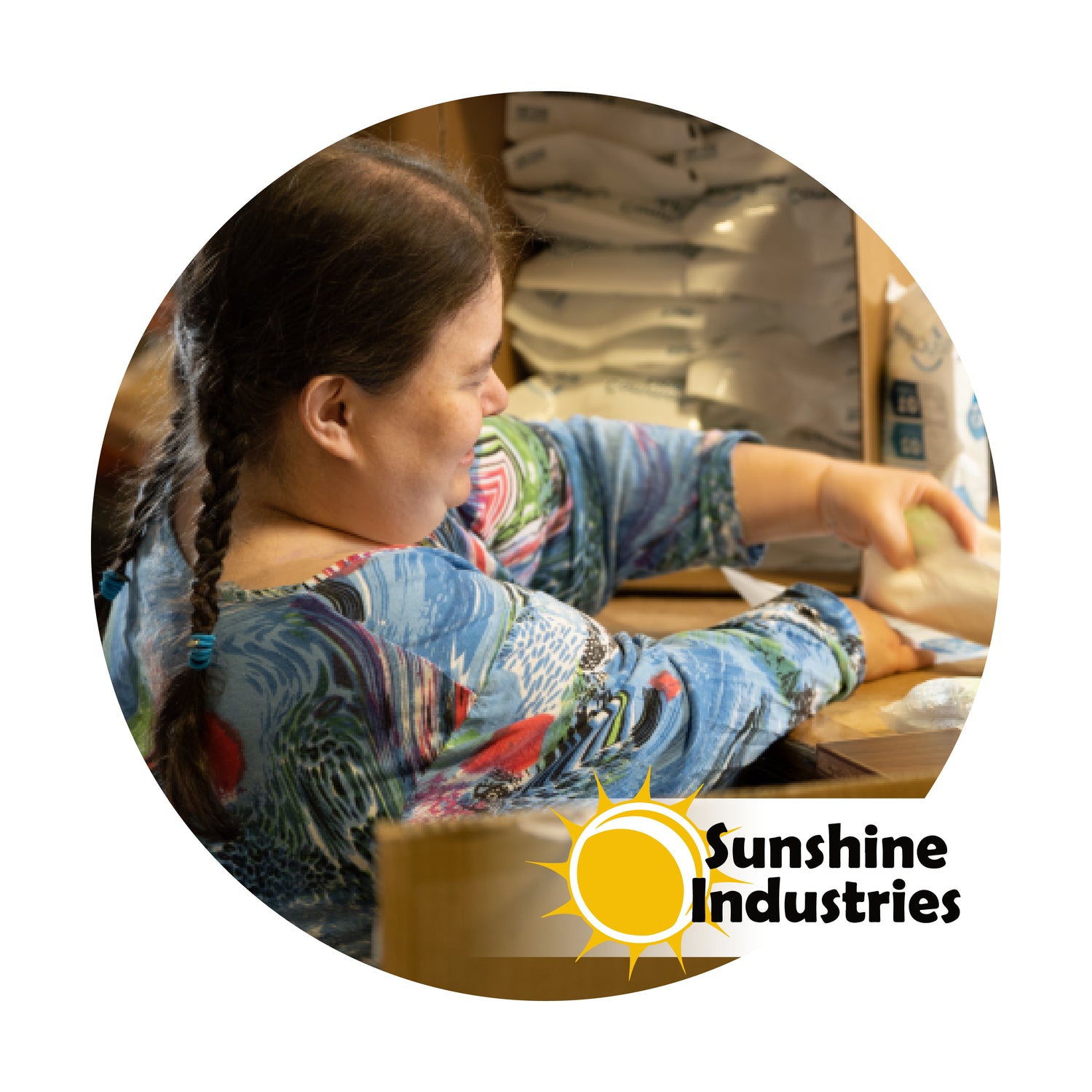 SUNSHINE INDUSTRIES
Every product sold by The Cumberland Companies LLC is assembled by the great folks at Sunshine Industries in Knoxville, TN, a vocational development facility serving adults with intellectual disabilities. Simply walking through the facility is a gratifying experience where the "clients" (employees) of various levels of developmental ability embody the notion of teamwork in the workplace.